A place to enjoy your vacation
Located on West Coast Promenade in Split, Casa Costabella offers five luxurious sea-view rooms, four of which have their own balcony, designed to suit your needs perfectly. In addition to that, Casa Costabella also offers two deluxe apartments in which you can enjoy your vacation to the max. Whether you're here for a day, or you're here to stay, we're here to help you experience the best of Split's lifestyle.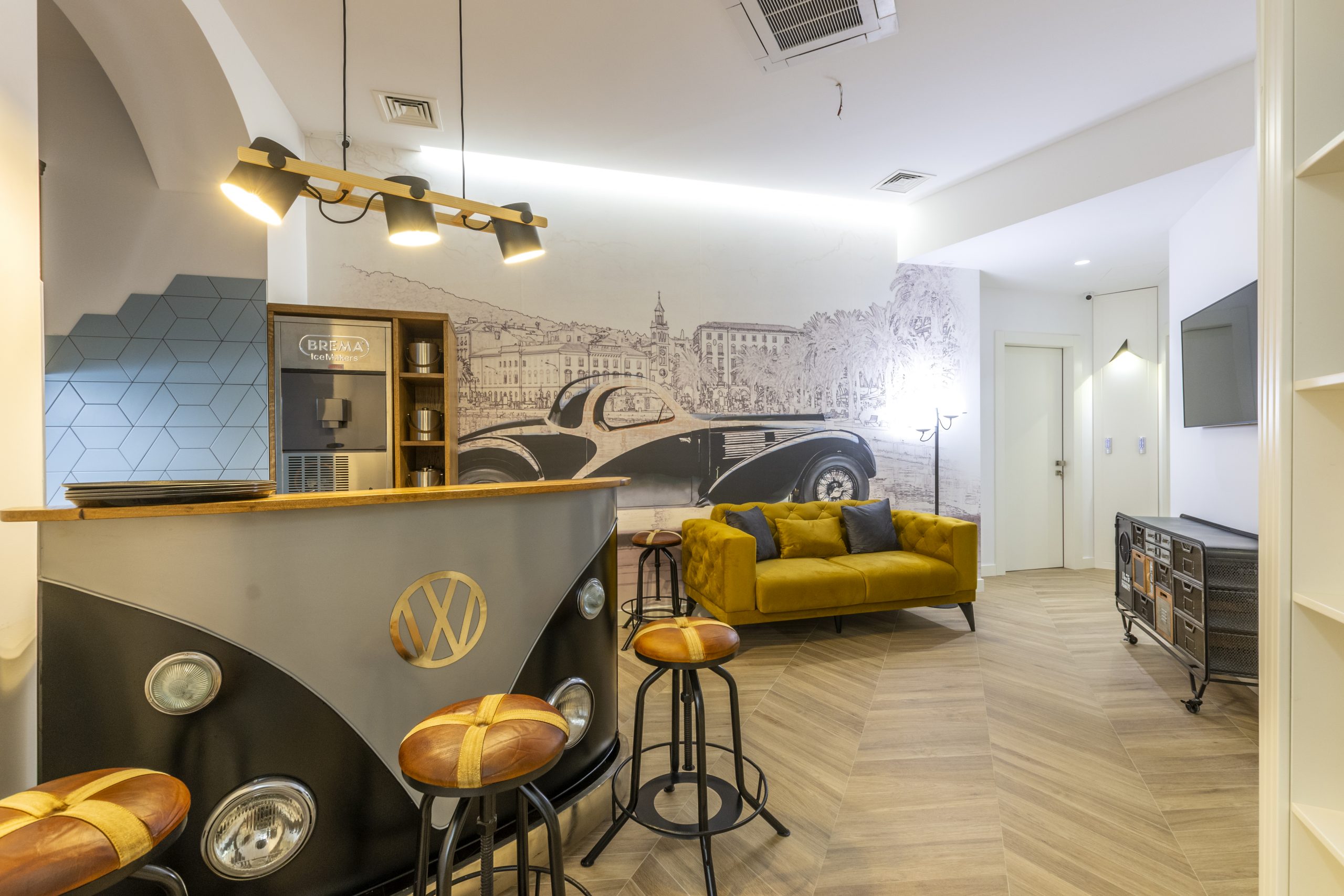 Turn your moments into memories
Enjoy our rooms and apartments and stay as long as you like. Explore the beautiful city of Split and its architectural heritage. Whether you'd like to visit the nearby islands, go sailing, rafting or scuba-diving, we can give you recommendations for turning your best moments into memories.
BOOK NOW
Choose between five contemporary-designed rooms and two deluxe apartments.